New "Crow's Nest" anti-piracy system from Chess Dynamics
Quantum Marine Marketing Ltd is proud to announce the launch of Chess Dynamics Ltd's new deployable electro-optical detection and deterrent system "Crow's Nest" to the shipping industry.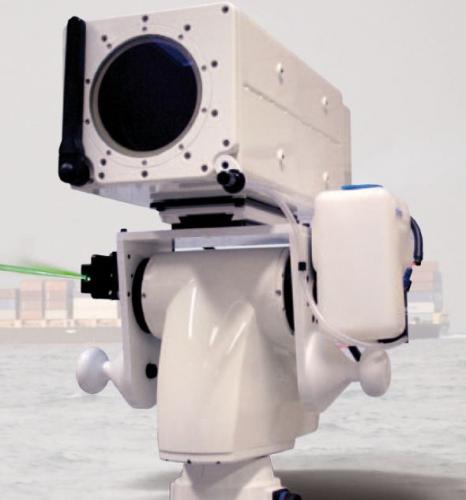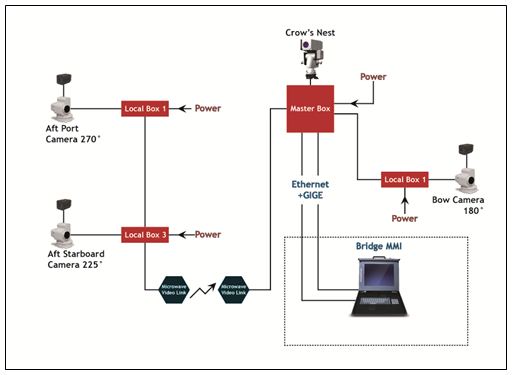 Developed specifically in response to the current threat from piracy, Crow's Nest is an automatic 360-degree scanning, gyrostabilised camera system with automatic target acquisition and alarm functions which can incorporate active deterrents such as laser dazzlers, acoustic deterrents and high intensity lights / strobes as well as passive detection sensors.
The system is highly configurable according to the specific requirements of a customer or vessel and will typically be deployed with secondary cameras to cover vessel blindspots. The whole system can be flightcased for easy shipment from one vessel to the next or can be permanently installed.
Please contact us for further information and pricing.
Click the link below for a more detailed product overview: